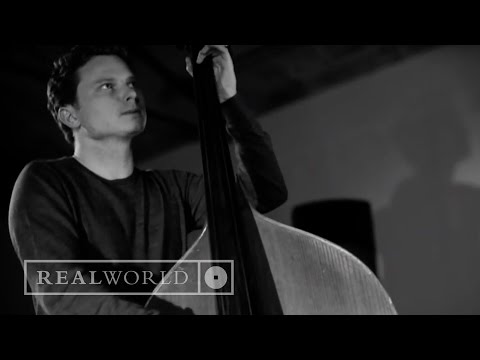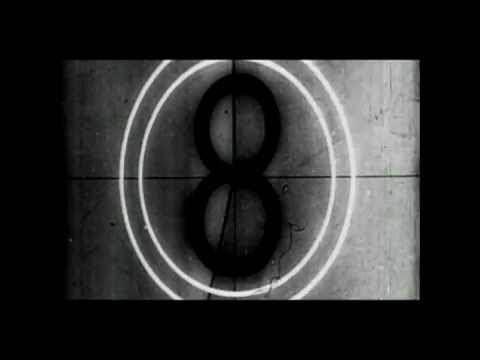 getting there.
almost june! Yes, months are moving so fast, i think it's almost june. Graduating! This week, we went to the client, and the second design we made has been approved! We can start elaborate! Our presentation is in april, so i'm pretty excited.. Also my look internship with Atelier Vensvanbelle (www.vensvanbelle.be) is getting to its end.. they're installing the kitchen and they...
yeyy, some electro-pop, this new sensation, from...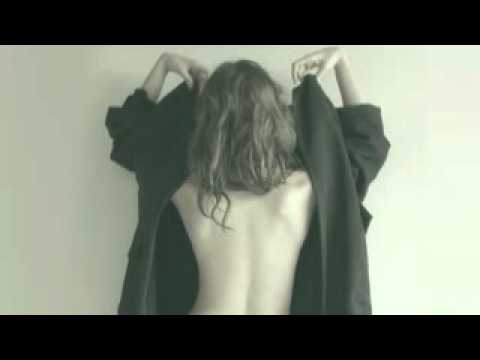 la gente esta muy loca
si, estudia espagnol as it should be, with the right music. not really with 'that song', actually with more grown up songs. listen to this Luz Casal, very passionated: http://www.youtube.com/watch?v=yqAIyrXlOf8, now i only want to have flamenco lessons. teach me. 
heyhey
tomorrow i'm leaving for London! I'm really convinced i'll be overwhelmed by the city. I got so many tips and information from friends, like where i have to go, what do i have to visit, which nice shopping streets are there, cosy pubs/restaurants. Maybe three days will be too short, and we'll have to run from one street to the other. NO WAY. we're taking it slow, and...
rotating
with 'rotating' i mean, finally getting some regularity in my life. Now i finally got to know my lesson schedule, i also know my work schedule. so i can start planning. And actually i hope my schedule is not too full, so i can let my creativity free. Sometimes, mostly when i'm close to my deadline and everything has to go fast, i start to choose for easier solutions and work more...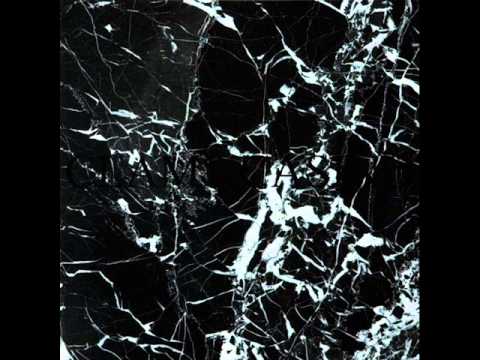 On our way.
So yesterday morning at 4:30 we've left, to Salsburg, we slept in NH hotel. But now we have a problem, our battery is empty since this night, so we're stuck in Salzburg, damn. Actually we should be back on the road by now, up to Pula in Croatia. I think that's a 6 hour drive. And i'm really longing to be there. It sucks. Now we're just waiting for the car service to...
JUNE
What a lovely month.  I like busy months, i've been to Berlijn (De), Amsterdam (Nl), Leiden (Nl), Izegem (Be), Nieuwpoort (Be) Ghent (Be), Aartrijke (Be), Bruges (Be)and Kortrijk (Be)… and beside that i had to look for a summer job and a new place to live.  To start, Berlin was magnifique ! I really miss it there, being in Ghent again felt weird, like 'hey i don't want to...
time flies by
So, it's been a long time ago. Finally, my end presentation is over, and we nailed it. We got lots of positive comment. The 2nd of July we are getting our grades, i'm so excited because i already know i won't have any failed exam. I'm already longing 'till next year, the only thing i want to do is design. And that's a good thing. 
the S-word
can't say how much i said this word the last days.  but i said it enough. monday is my end presentation.  i'm tired. but i want to work also.  i wish i could make my days longer,  but who doesn't?  i hope i will get ready in time, saturday is print-day. oh by the way, the word i mean, is 'stress' it's stronger than other years and i can't help it. ...
Watch
This is one of my most favorite songs in the past weeks, and in the next few weeks also, i think. It's a really dreamy and happy song, just perfect. Also the music video, adorable! 
Today.
I have big plans for today, plans that need to be realized. I hope them to be realized, doesn't matter how long i have to work. 'Cause today i'm counting days again, even hours are important. Still 2 weeks or 336 hours till my end presentation. i'm excited, i want this to be done and i like what i do.
temptation
mm shit. The temptation is BIG, but unfortunately i don't have any money for a ticket to Florence & The Machine. Let's hope it'll not sell out soon.
"Love is like a fart, if you have to force it, it's probably shit."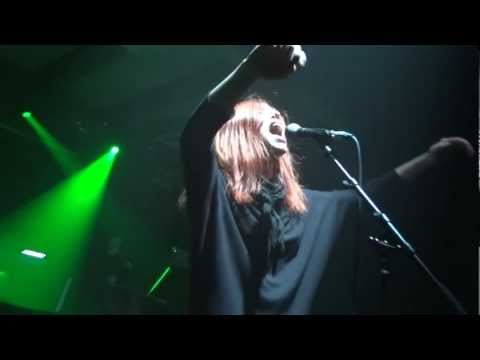 Watch
Mondayevening i went to Ben Howard in Ancienne Belgique in Brussels. Melancholic songs, moving feet and sing-a-longs.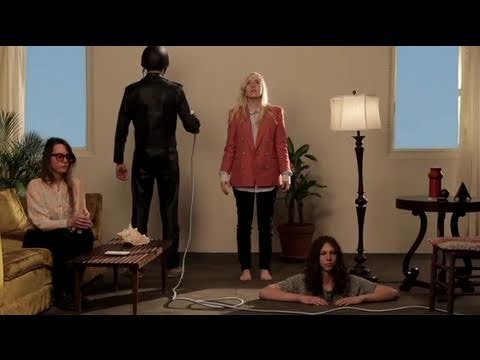 Fear and loathing in Las Vegas
You'd better take care of me Lord, because if you don't, you're going to have me on your hands.